A Modern Dentist Office Offering CEREC® Technology
CEREC® Dentist Makes Efficient and Precise Restorations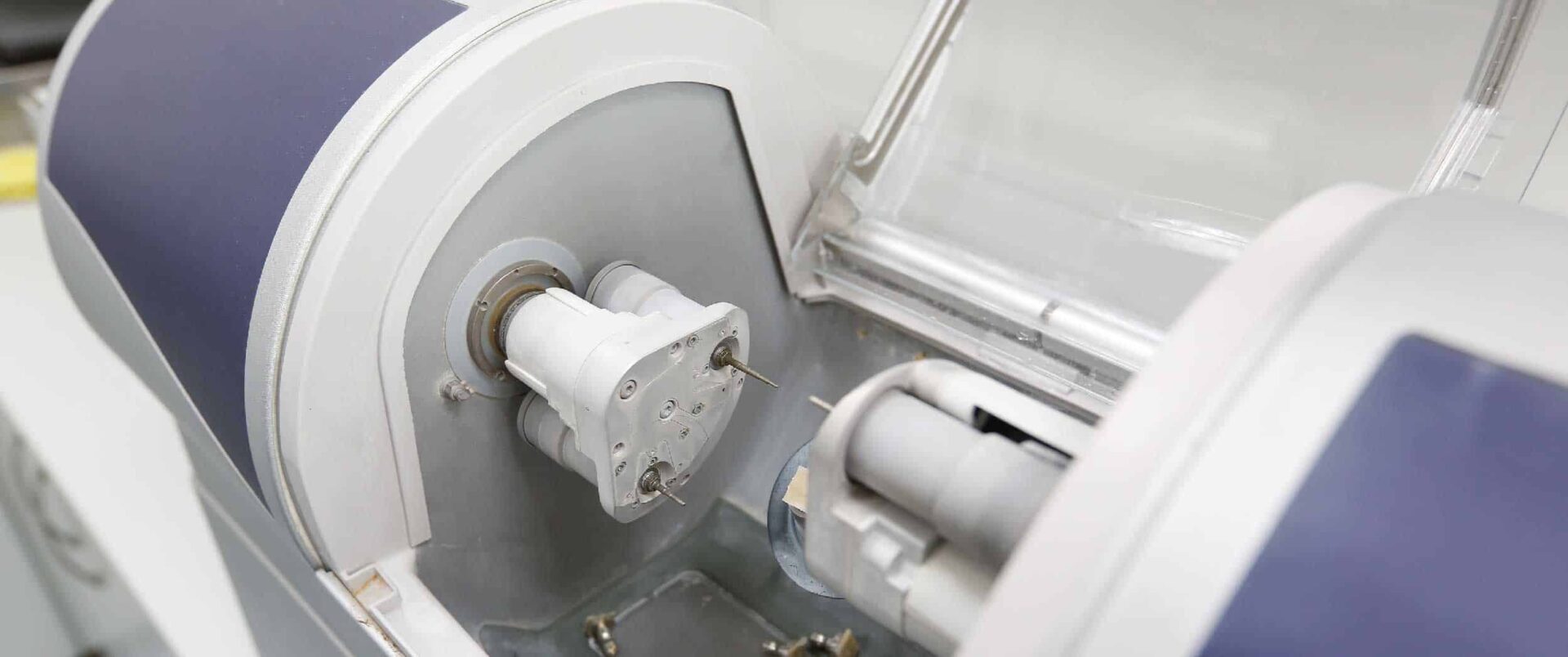 At Cascade Dental, we can create and fit a dental crown for you in just one visit. CAD CAM is the premise of how we can accomplish the fabrication of Cerec crowns in one day. In fact, the average time for a CAD CAM crown is about two hours in our Vancouver, WA dental office. With the exception of gold, we can mill several different types of materials for the fabrication of your dental restoration. Our trained dentists can also produce dental crowns, tooth fillings, dental veneers, dental bridges, and implant crowns in a single visit to our Vancouver, WA dental office.
CEREC® dental care and patient benefits
Why go to the dentist a second time for dental crowns if you don't have to?
CEREC same day crowns are a state-of-the-art CAD CAM dental technology system for the production of all-ceramic inlays, onlays, veneers, and crowns for anterior and posterior teeth.
One Visit
No Impressions
No Temporaries
Metal-Free
Highly Aesthetic
Long Lasting
CEREC® dental technology vancouver WA - cascade dental
If your pearly whites need some work, there are a few options for dental care in Vancouver. In just a few days, we'll have you with a spick and span new crown! No need to wait or put it off any longer! Let's talk about the benefits of CEREC technology and why Cascade Dental is the best dental to get a porcelain crown in a day. Book an appointment today!
same-day CEREC® crowns in vancouver to restore your smile
Cascade Dental aims to preserve your smile's function and aesthetics through innovative dental treatments like dental bridge and treatment techniques. When teeth are damaged, we offer a quick restoration service to restore their shape and functionality. We believe everyone deserves reliable and quality dental care.
Our dentists offer many types of insurance policies and offer care credit cards that allow you to get the dental care you require. Our dental office welcomes all new and existing patients.
CEREC® dental technology
CEREC is a technology for restoring damaged teeth. Your restoration can be completed in a single appointment at our Vancouver dentist's office. Most importantly, CEREC restorations are stronger, longer lasting and look more beautiful, all while keeping your teeth looking natural.
Your CEREC restoration is milled out of a high-grade ceramic block in just a few minutes. The ceramic restoration is compatible with the natural tissue found in your mouth. Turnaround time eliminates the need for temporary restorations. As a result, you have a restoration that is a natural fit that you can feel confident about.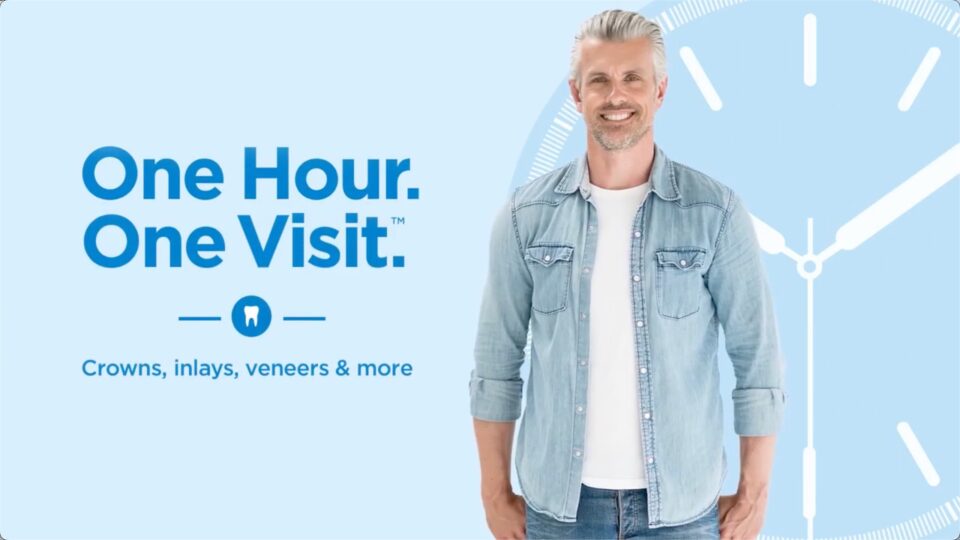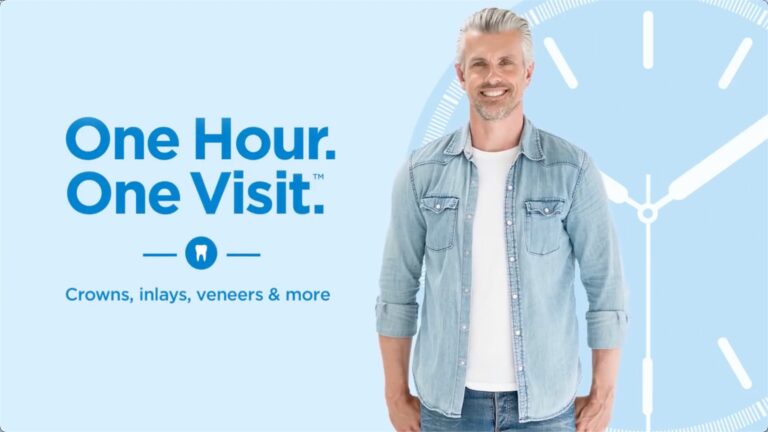 the CEREC® process
First, you should choose a dentist that has CEREC dental technology equipment. During your appointment, your dentist may show you a photo of your cracked tooth. In addition, your dentist may integrate an educational video, such as the videos on our website, as part of your discussion.
Next, your dentist will remove the decayed tissue or the defective filling. Then, we create the 3D image (digital imaging) of the tooth with the CEREC camera. Your restoration is designed and milled in our office from the 3-D scan. Finally, your ceramic restoration is bonded to your tooth–and this is modern dentistry.
Related Topics:
Cosmetic Dentistry
SureSmile® Clear Aligners
Porcelain Veneers
Teeth Whitening
Restorative Dentistry
Dental Crowns
Dental Implants
Dentures
Root Canal
smile brighter with cosmetic dentistry!
Say goodbye to crooked, stained, and chipped teeth with Cosmetic Dentistry. Whether you opt to replace missing teeth or just want to enhance your smile, cosmetic dentistry offers multiple solutions to help you get the smile of your dreams.
Create a stunning look that'll last for years with top-notch dental treatments from experienced professionals. Contact us at Cascade Dental today!