Holly Stagg, DDS
I enjoy making my patients smile big. Whether they are kids, teenagers, or adults I truly enjoy building a quality relationship with all my patients, and making sure they are comfortable throughout their entire time here at Cascade Dental.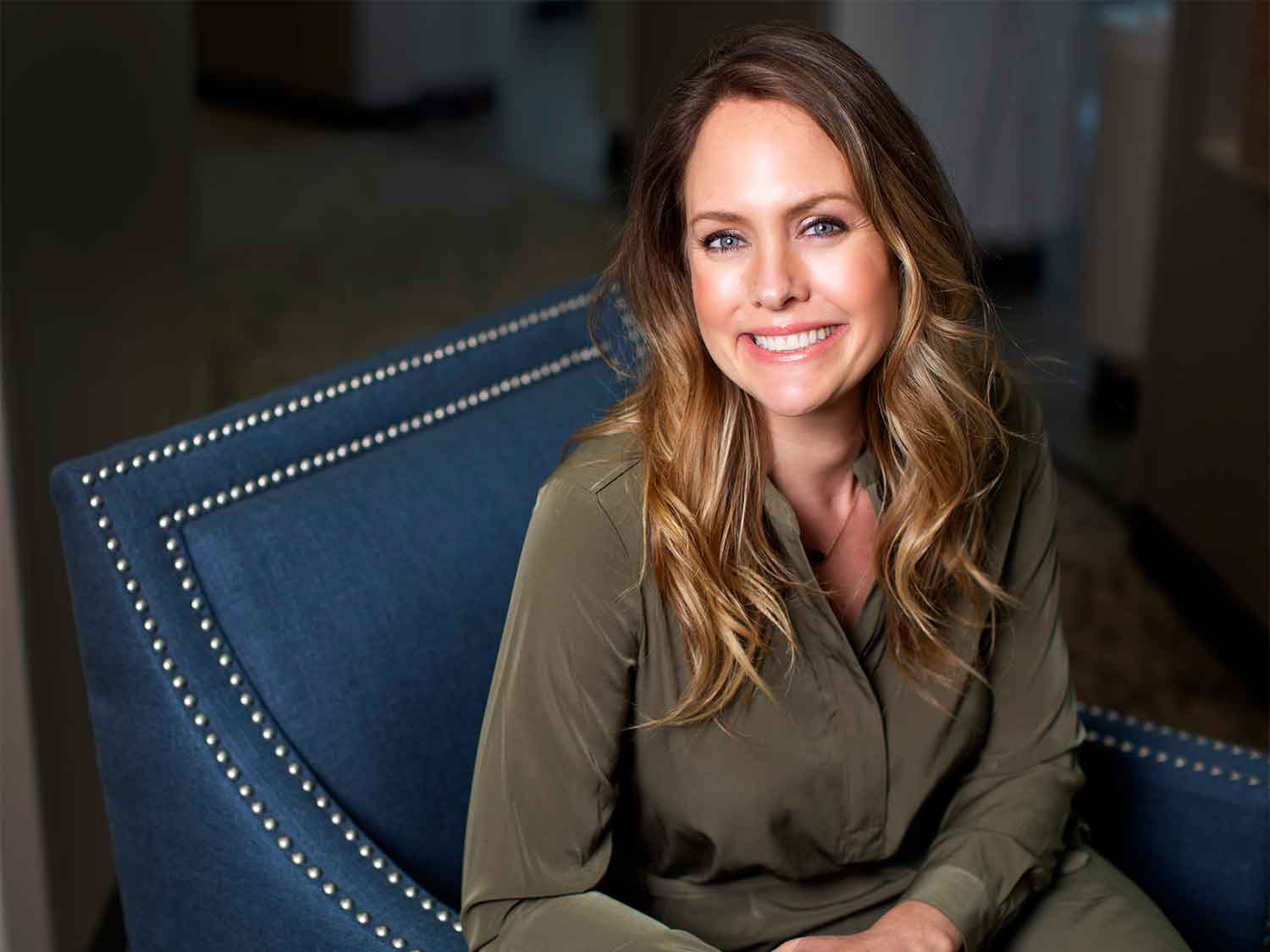 about dr. holly stagg, DDS
Dr. Holly Stagg was born and raised in the Pacific Northwest. She received her Bachelors of Science degree at Pacific Union College in the Napa Valley in 2001. After that, she attended Loma Linda University School of Dentistry and graduated in 2005 with her Doctorate in Dental Surgery (DDS). After completing school, Dr. Stagg practiced dentistry in Las Vegas, Arizona, and Southern California, before joining Cascade Dental in Vancouver, WA. She decided to move home to be closer to friends and family.
Dr. Stagg thoroughly enjoys the art of dentistry and is passionate about quality and building lifelong relationships with her patients. She enjoys making a positive difference in a patient's oral health and maintaining smiles that are beautiful and functional for the rest of their lives.
Dr. Stagg has been blessed with 3 amazing children, Klaire, Soren, and Haaken who have changed her world and keep her busy on her days off. Dr. Stagg enjoys ending the day with a good book and is an avid reader. She and her husband, Marshall, love spending the weekends outdoors hiking, camping or relaxing at the beach.
schedule your periodontal cleaning with us
Are you looking for a reliable and trustworthy dental service provider to schedule your periodontal cleaning? Look no further!
Our team of experienced professionals is here to ensure that you get the best care possible. We understand the importance of regular cleanings and are committed to helping you maintain your oral health.
Schedule your periodontal cleaning with us today, and let us take care of everything for you!