Restorative Dentist in Vancouver WA
Restore Form, Function, and Esthetics of Your Smile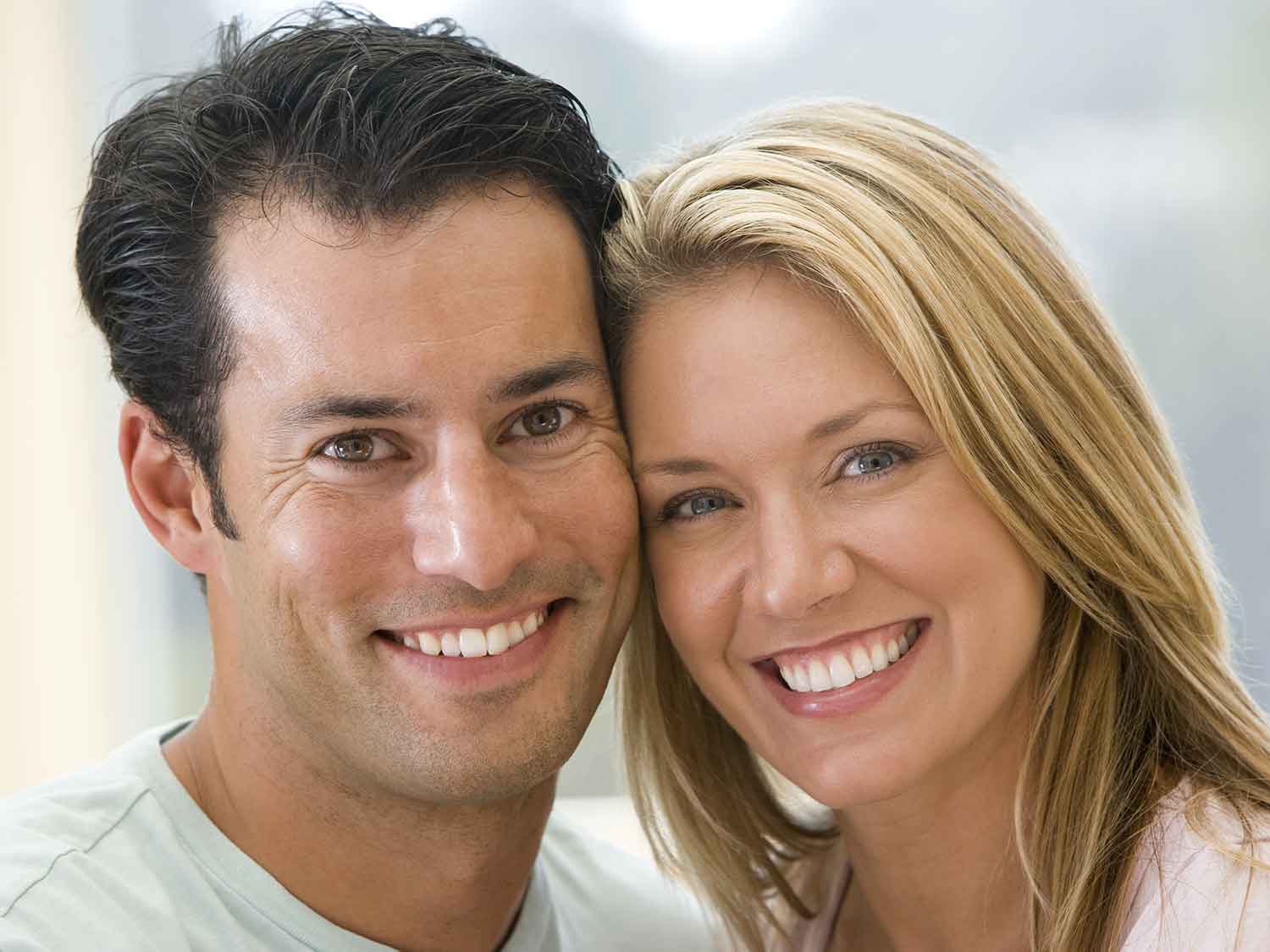 Restorative dental procedures consist of the diagnosis, treatment, and prevention of diseases that affect your mouth. Our Vancouver, WA dentists specialize in restoring smiles. Dr. Daniel Wilson specializes in dental implant restorations and surgery. Our sedation dentist, Dr. Rick Furman, specializes in restorative dental procedures.
Cascade Dental can restore teeth that are discolored, stained, chipped, broken, cracked, or missing. Restoration of your teeth requires the removal of decay and treatment of oral diseases. Once the decay is removed, your teeth can be restored to their previous structure and function
restorative dentistry vancouver WA - cascade dental
We're your premier destination for restorative and cosmetic dentistry in Vancouver, WA. Our team of highly skilled and experienced dental professionals is dedicated to helping our patients achieve optimal oral health and a beautiful smile.
At Cascade Dental, we offer a comprehensive range of restorative dental services, including dental fillings, dental crowns, dental bridges, dental implants, and dentures. We utilize state-of-the-art technology and techniques to make sure that our patients will receive the highest quality care they deserved. Dental crowns are used to restore crooked teeth and severely damaged or decayed teeth, providing strength and protection to the affected tooth.
we offer the following procedures and treatments
dental tooth crown restoration

A dental crown is crafted to repair a tooth that is damaged, decayed, or cracked. Crown restorations act as a permanent covering that fits over your original tooth. Ultimately, a crown restores your tooth to its ultimate form and function. Materials used to create a dental crown include acrylic resin, porcelain, gold, or a combination of materials.

dental crowns

dental implants replace missing teeth

Often, a dental implant is the best option to replace missing teeth. Dental implants restore the form and function of your teeth. Even better, dental implants act the same as your natural tooth. Implants replace the tooth and root as the implant is fused with your jawbone.

When teeth are lost, it is important to fill the space with restoration through dental inlays. For one thing, surrounding teeth can drift into the open spaces. Tooth movement into open spaces can cause occlusal bite problems.

Consequently, esthetic problems will gradually become worse. The natural teeth that move into open spaces can become hard to clean, causing gum issues. As a result, your risk of tooth decay increases, which can lead to more tooth loss.

dental implants

partial and full dentures

Dentures replace teeth on the mandible or maxilla jawbone. Conventional dentures (artificial teeth) are removable and available as partial and complete dentures. Thankfully, advancements in dental technology provide patients with several options to replace missing teeth. Most importantly, your prosthesis improves the overall function of your mouth.
fix damaged teeth with life-like dental restorations
Our dental restorations are designed to be as lifelike and natural as possible. We use state-of-the-art technology and materials to ensure that your teeth look and feel their best.
restore your smile in just one visit
Our team of experienced dentists can restore damaged teeth in just one visit. With our advanced techniques, your smile will be back to looking its best in no time.
painless treatment
We understand that dental procedures can be stressful for some patients, which is why we strive to provide a comfortable and painless experience. Our team takes the time to ensure that you feel relaxed and at ease throughout the process.
FAQ's about restorative dentistry
Click on each question to reveal the relevant answer.  
Need more information?  You can visit or FAQ page or feel free to contact us directly!
Contact us
Restorative dentistry provides optimum oral health. You can get your smile restored through dental restoration for your tooth damage. It improves eating and chewability.
Restorative treatment is incredibly beneficial for patients suffering from dental decay or dental problems. This procedure could involve filling cavities or replacing missing teeth.
In general cosmetic dentists focus on restoring functions, while restorative dental work is on aesthetic improvement. Restorative dental treatment targets the restoration of decayed teeth and preventing the aging and loss of teeth.
progression of decay
cavities caused by tooth decay
video transcript
The tooth decay process starts with plaque and bacteria build-up on the tooth structure, creating acid. This acid erodes the hard protective coating on the tooth, or called as enamel. Once the acid breaks through the outside layer of the enamel, the decay will then spreads faster due to the softer nature of the underlying layer, called the dentin.
If the decay is allowed to expand through the dentin, it can penetrate the interior of the root, requiring additional procedures to remove the infected tissue. A range of external damage can result from this decay as well, such as fractures or cracking, and can result in losing the tooth entirely.
It is essential to distinguish and address the tooth decay issues early to prevent these consequences. Regular visits to your dentist, good oral hygiene, and a proactive attitude toward your dental health will help minimize this risk.
get your smile back!
Are you embarrassed to show your smile? Do you want to feel confident when meeting people and showing off your pearly whites? With our restorative dental services, you can easily get back your beautiful smile!
Our qualified dentists will help you restore your teeth and enhance their appearance with professional treatments. From veneers and implants to full mouth reconstruction, we provide a comprehensive range of dental solutions that can give you the perfect smile in no time.
So take the first step towards getting back your confidence – book an appointment at our clinic today. Let us help you get back your beautiful smile!