Pediatric Dentist Vancouver WA
Give Your Child The Best Pediatric Dentist Dental Care Available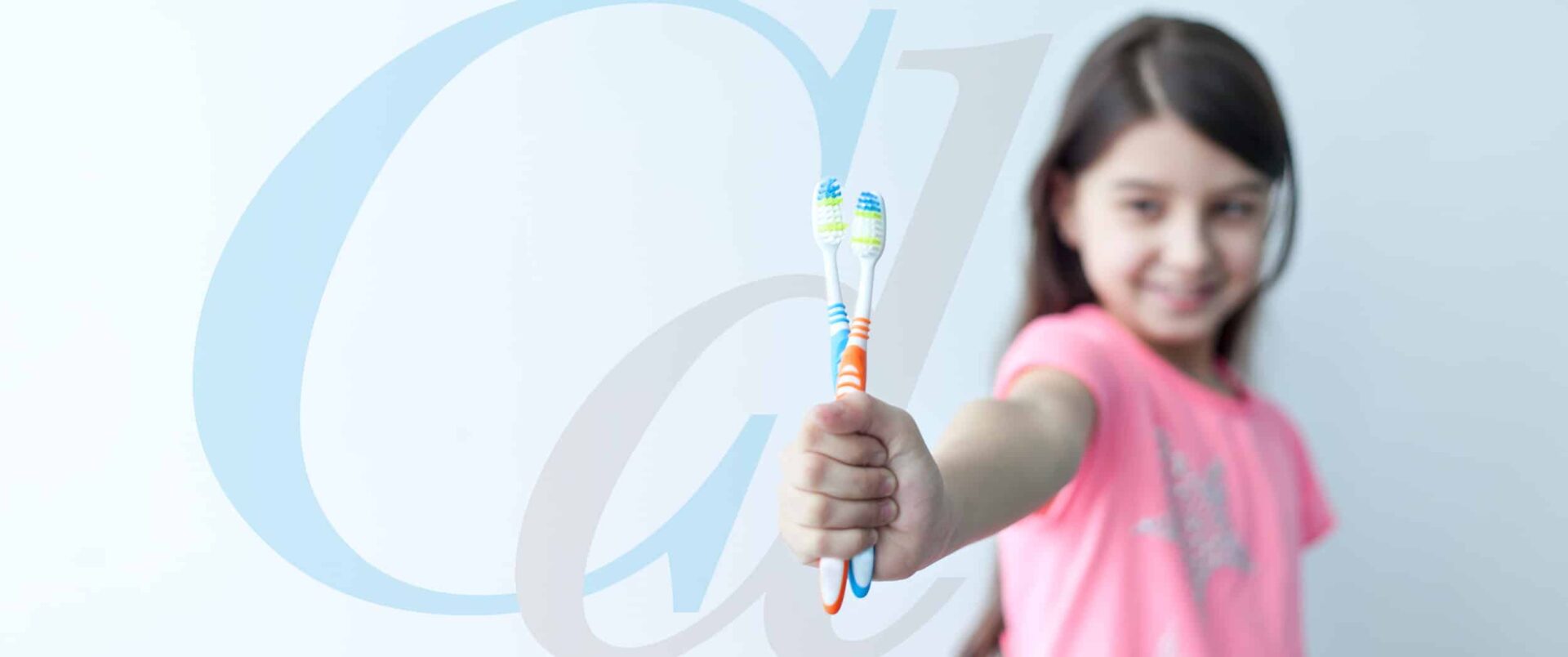 Your child's first visit to a pediatric dentist will create a wonderful lifetime of good overall health and positive experiences in the dental field. Baby teeth play an important role in a child's speech development, your child's facial structure, and ensure that your child's permanent teeth erupt in the correct positions.
Did you know that good oral hygiene can lead to better overall health? Poor dental care in children can lead to other health problems, such as sleep deprivation, malnutrition, painful infections, and lifelong health problems.
At Cascade Dental in Vancouver, our full team of pediatric dentists provide dental care to children beginning with their first visit to the clinic or first visit to the office of the family dentist as an infant.
how do i prepare my child for the dentist?
As parents, we all want our children to have healthy smiles and good oral hygiene habits. Visiting the dentist regularly is an important part of achieving this goal. However, for some children, going to the dentist for their first child's visit or first appointment can be a scary experience. That's why it's important to prepare your child for their first dental visit or dentist appointment and make the experience as positive as possible. teeth cleaned.
Cascade Dental, led by its great team and dedicated staff, offers comprehensive dental services for the entire family. Whether it's your child's first tooth or they have special needs, Cascade Dental has the expertise and resources to provide the best possible care. With their commitment to patient comfort and satisfaction, they strive to make every visit a positive one.
So, how do you prepare your child's visit for their next dental appointment or dentist or at their child or first appointment at Cascade Dental? Here are a few tips:
Start Early: It's never too early to start building good oral hygiene habits. Even before your child's first tooth appears, you can clean their gums with a soft, damp cloth. As they grow older, you can teach them to brush their teeth twice a day and floss regularly.
Make It Fun: Turn tooth brushing into a game or a song. Let your child pick out their own toothbrush and toothpaste. Encourage them to practice brushing and flossing with their favorite stuffed animal or doll.
Talk About It: Before the appointment today, talk to your child about what to expect. Explain that the dentist is there to help keep their teeth healthy and strong. Avoid using words like "shot," "drill," or "pain" that might scare them.
Choose The Right Time: Schedule your child's appointment for a time when they are well-rested and not hungry. Avoid scheduling appointments during nap time or right after a meal.
Address Special Needs: If your child has special needs, let the office manager know ahead of time. Cascade Dental can work with you to make accommodations that will help your child feel more comfortable.
Consider Orthodontics: If your child will need orthodontic treatment in a few years, start discussing it with them early. Let them know that braces or other appliances can help straighten their teeth and give them a confident smile.
By following these tips, you can help prepare your child for their dental appointment and make it a positive experience. With the help of the wonderful staff members Cascade Dental, you can ensure that your child's smile stays healthy and their smile is bright and smile, for a lifetime of years to come.
why should dental offices be kid friendly?
At Cascade Dental, we perform a variety of cosmetic dentistry procedures to help our patients change the appearance of their teeth and achieve their dream smile. Our doctors provide various treatments making it possible for you to get a cosmetic procedure done on almost any budget. Let's take a closer look at the cosmetic dentistry procedures and services we provide at Cascade Dental.
Part of your cosmetic procedures treatment plan is a full oral exam. Our dentist may find other necessary treatments are required to address functional dental problems. Common oral functional problems may include your bite, jaw, muscles, or bone structure.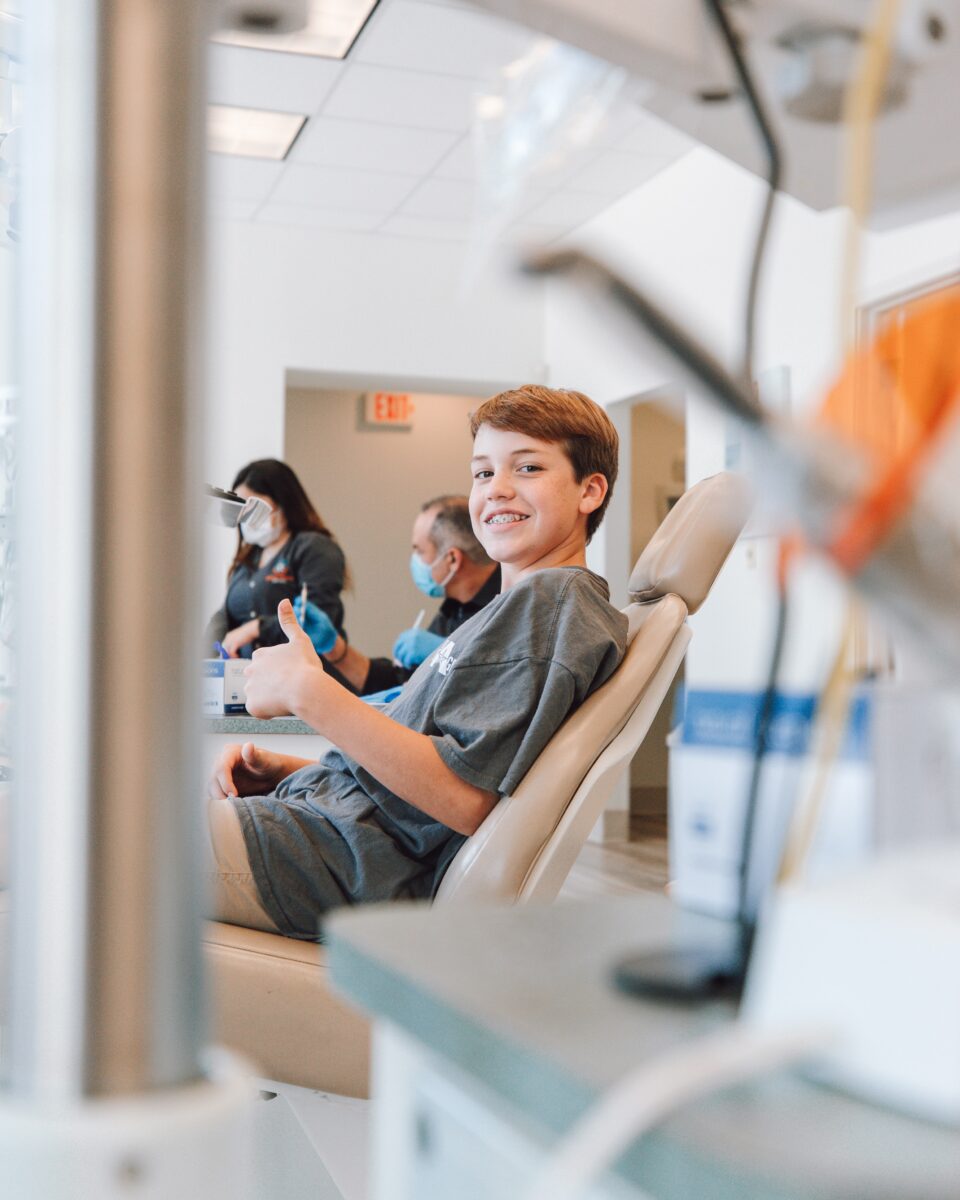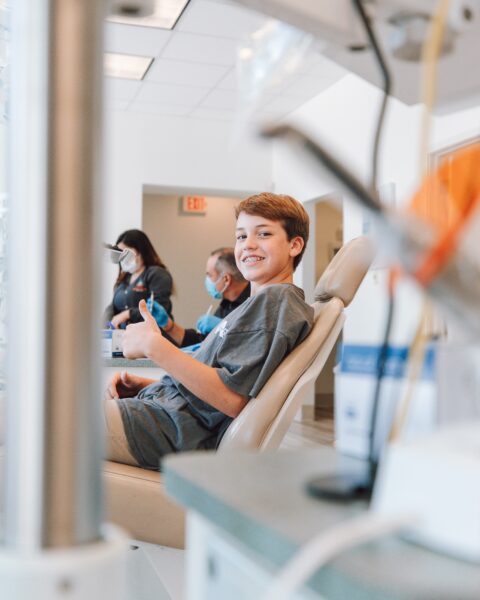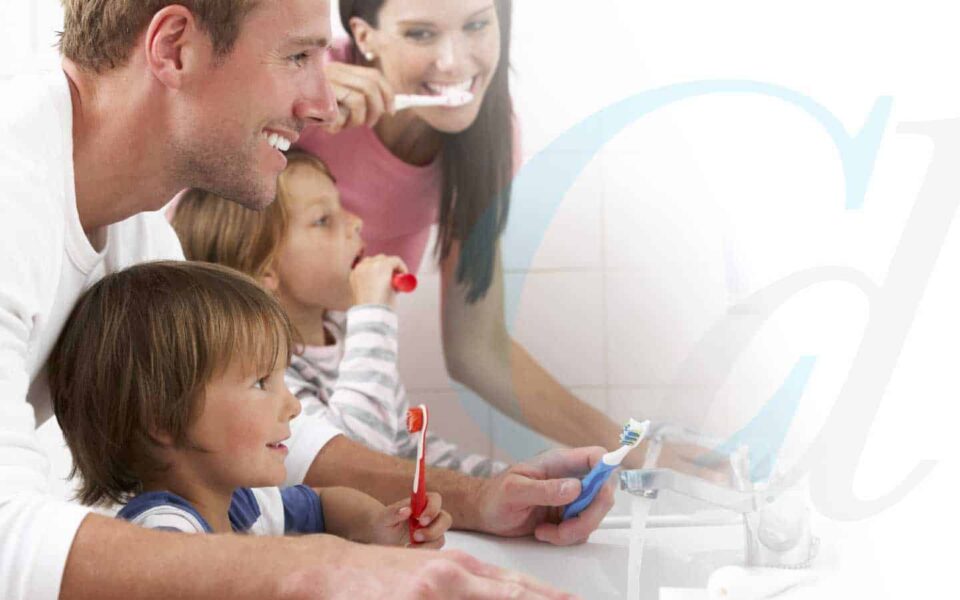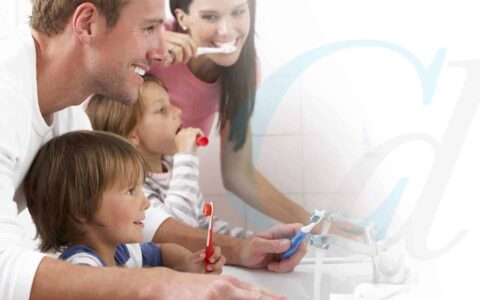 put your child's dental health first, start with an expert pediatric dentist!
You want the best for your children, especially when it comes to their dental health. That's why it's so important to choose the right pediatric dentist. Our team of experienced professionals provide the highest quality of care and service to ensure your kids get the best possible oral health.
Our pediatric dentists are dedicated to providing personalized care for each individual child in a comfortable, kid-friendly environment. Our team is passionate about helping kids keep healthy smiles, and we are committed to providing the specialized and gentle dentistry that children need.
Choose Cascade Dental for an expert pediatric dentistry service today and put your kids' oral health first!