Coronavirus Statement
Working Together to Keep You Safe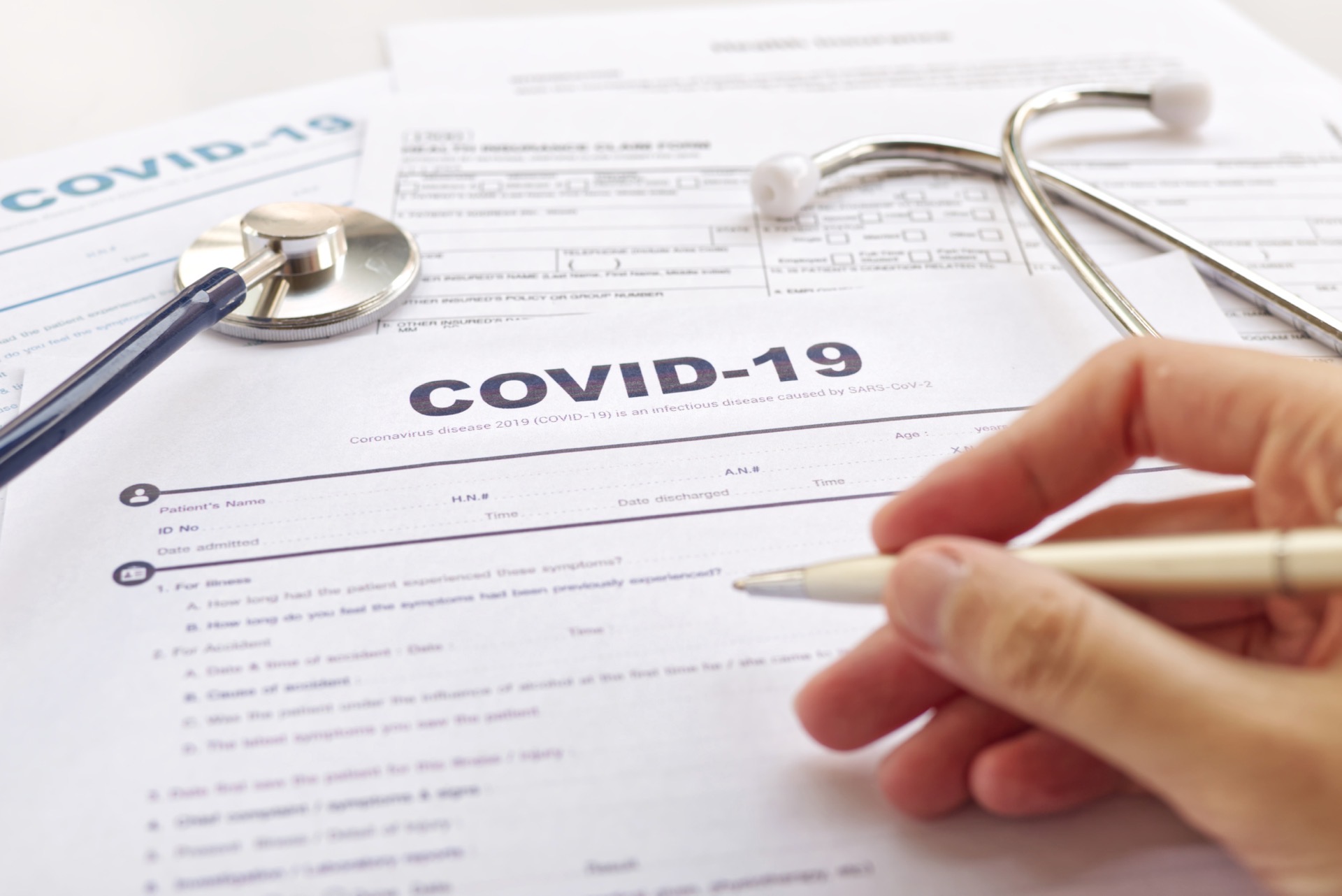 our covid-19 policy
At Cascade Dental, we are continually focused on the health and wellbeing of our team and our patients. As we continue to follow the CDC guidelines passed down from federal, state, and local leadership, our team at Cascade Dental has realized the continued importance of face masks and daily infection control of all touchable surfaces. We are in this together!
where we've been
When we think about the individuals that bring us joy in fulfilling our vision for health and well-being, we immediately think of you, our patients, and friends. We missed you greatly and are continuing to find ways of connecting with you regularly and being available for you in any way possible
The original goal of the reduction to Emergency Care only was to suppress the spread of the virus and reduce the use of protective masks, surgical gowns, and other personal protective equipment (PPE) that hospitals and clinics found in short supply. This also gave us an opportunity to reinforce what we have always done when it comes to sterilization and infection controls, as well as implement additional steps to make sure that every patient can be assured of a safe dental experience.
We also know that during these unprecedented times obstacles like additional time off from work and financial concerns can be barriers to ideal care. We have also taken this time to evaluate our patient finance options and same-day dentistry solutions with the intention of making sure dentistry remains affordable with minimal time expended for all those in need.
Rest assured, Cascade Dental, as always, will place the health and well-being of our team and our patients first. We will continue to reach out and update you on a regular basis through various forms of contact. Please follow us on Facebook, Instagram and Twitter for up to date information as well as tips and resources on how to maintain your oral hygiene at home during these times.
What We're Doing
Hand sanitizer will be available throughout the office.

Each team member will be wearing personal protective equipment (PPE). This PPE will be changed out with each patient appointment.

Additional time has been scheduled between appointments for thorough and deep cleaning of the treatment room.

We added medical-grade air purifiers throughout the office. The high-efficiency H13 HEPA filter (higher rated than True HEPA) is tested to removed 99.97% of particles down to 0.1 microns. This medical-grade filter easily catches pollen, dust mites and other tiny airborne particles you can't see.
what you can do
Use the hand sanitizer station at the front door prior to check-in.

Please leave family members at home to limit the number of people in the practice.

If you have a fever or feel sick, please let us know. We will reschedule your appointment for 10 days later.

Tell your friends and family about your visit. We will provide the same healthy environment for them to have any necessary treatment completed.
We look forward to seeing you all again and catching up with you at your next appointment.
Stay Healthy,
Your Cascade Dental Team
questions? send us a message
Please follow our social media channels for additional information.
Do you have any questions? We are happy to answer any questions that you have. Please fill out the form, and one of our team members will contact you.