Cosmetic Dentist Vancouver WA
Let Us Brighten Your Smile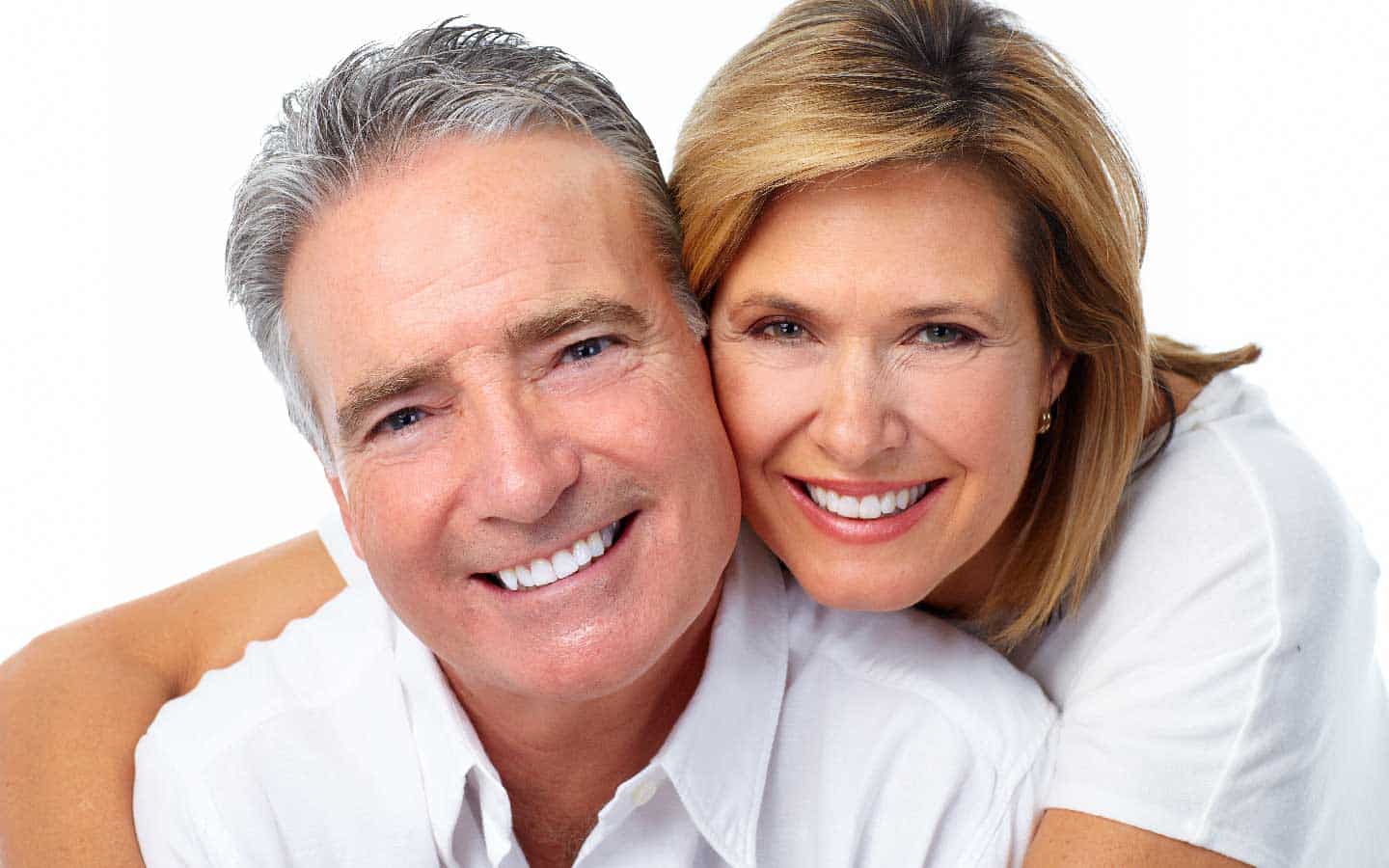 Crooked teeth. Chipped teeth. Cracked teeth. Most of us have imperfections with our teeth that make us feel less than satisfied with the way they look. With advanced cosmetic dentistry practices, you have the power to take your appearance into your own hands and get the smile you have always wanted.
Your Top Trusted Cosmetic Dentist in Vancouver, WA
At Cascade Dental, we provide quality care for your dental health with exceptional services that are designed to restore patients' smiles. We are a family dentist practice providing painless care in the surrounding Washington area. Our services offer customized treatments with dental professionals who help deliver reliable and efficient care. We are a resource for young, adult, and mature-aged clients. Our family support services help our patients be better at looking after themselves.
what does a cosmetic dentist do?
At Cascade Dental, we perform a variety of cosmetic dentistry procedures to help our patients change the appearance of their teeth and achieve their dream smile. Our doctors provide various treatments making it possible for you to get a cosmetic procedure done on almost any budget. Let's take a closer look at the cosmetic dentistry procedures and services we provide at Cascade Dental.
Part of your cosmetic procedures treatment plan is a full oral exam. Our dentist may find other necessary treatments are required to address functional dental problems. Common oral functional problems may include your bite, jaw, muscles, or bone structure.
why choose us for cosmetic dental services?
Vancouver is known as a great place to get dental care – our customers know they're in good hands when they call us. We're committed to meeting their expectations and providing excellent customer service.
Our goal is to give you affordable, quality dental care at an affordable cost. You should have no worries about the cost as our membership plans are designed with different treatment types and options for varying costs. Your treatment should last long due to our reliable staff and effective services. We believe in exceptional customer service for members.
we're committed to great dental experiences
Cascade Dental is dedicated to excellence in dental care. Our cosmetic dental services in Vancouver WA reflect the level of commitment we have towards you and provide top-quality care for you. Your health is an underlying basis of our discussion of your dental treatment plan. We believe that delivering high-quality care with a professional and friendly attitude is just as important to the process.
smile brighter with cosmetic dentistry!
Do you feel like your smile isn't quite perfect? Schedule your cosmetic dentistry procedure with us and get the confident, beautiful smile you've always wanted. We specialize in everything from teeth whitening to veneers and implants, so you're sure to find the perfect solution that fits your needs.
Take control of your smile today! Call Cascade Dental now and start smiling brighter right away! You can trust us to deliver the beautiful results you desire.