Patient Information
Cascade Dental | Dentist Accepting New Patients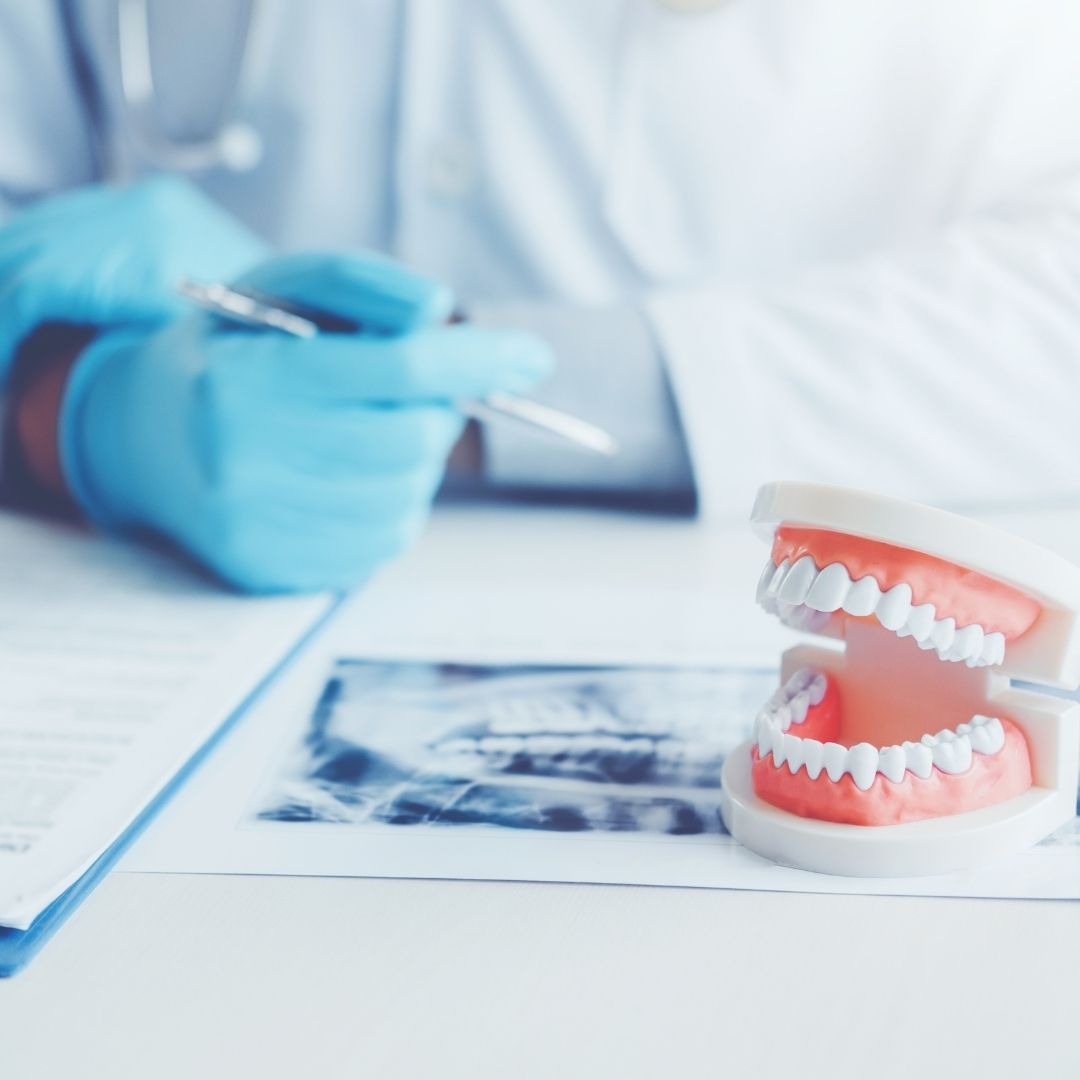 please do not fill out new patient forms until you have called the office for an appointment date and time.
new patients
The patient-dentist relationship is just different at Cascade Dental. Our dentists want to know your goals and calm your fears. Your overall health is our number one priority.
dentist accepting new patient form
Some additional patient forms that may need to be completed are available for you to download and print in advance of your appointment.
what our patients are saying
schedule your periodontal cleaning with us
Are you looking for a reliable and trustworthy dental service provider to schedule your periodontal cleaning? Look no further!
Our team of experienced professionals is here to ensure that you get the best care possible. We understand the importance of regular cleanings and are committed to helping you maintain your oral health.
Schedule your periodontal cleaning with us today, and let us take care of everything for you!