Dentist Vancouver, WA
Voted best dentist of clark county in vancouver WA
Get in touch
We strive to make healthy smiles by providing exceptional dental care, compassion and clinical excellence. We are a family-run dental firm that provides pain-free treatment in the Clark County in Vancouver, WA. We'll provide a customized service for you with our dental care specialists.
Cascade Dental provides dental support for achieving the beautiful look and appearance. Our services include families with young people, adults, young professionals and older adults. Our employees will welcome you to our dental office immediately after you come in.
Commitment To Great Dental Experiences
Our dental practice philosophy is" Commitment to Excellence". Your experience at the dentist should be nothing short of excellent. Our entire team at Cascade Dental is committed to providing you the very best and highest quality dentistry in Vancouver, Washington. Your health and the overall health of your family is the fundamental basis that we adhere to when discussing your dental care options. Our commitment to you is thorough communication, advanced team training, modern dental technology, and positive patient education.
Feel the spark in your smile again
Cascade Dental has been providing beautiful smiles for decades! We have comprehensive dental care for every dental need for kids and adults alike. Our team will be happy to provide your oral health as well as your family with quality dental care.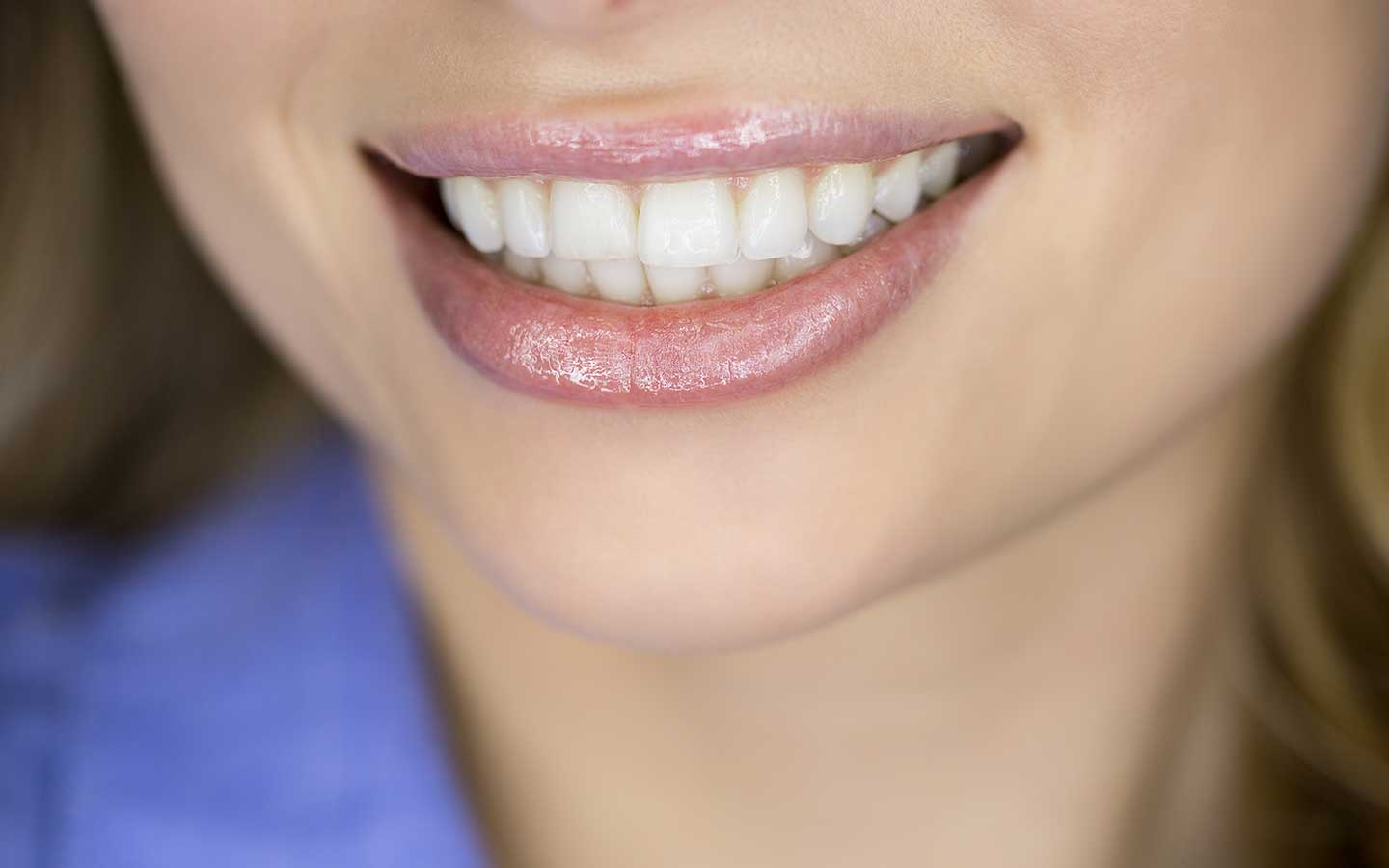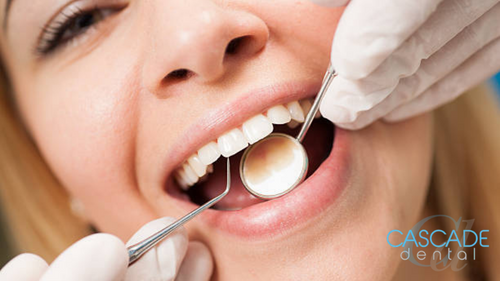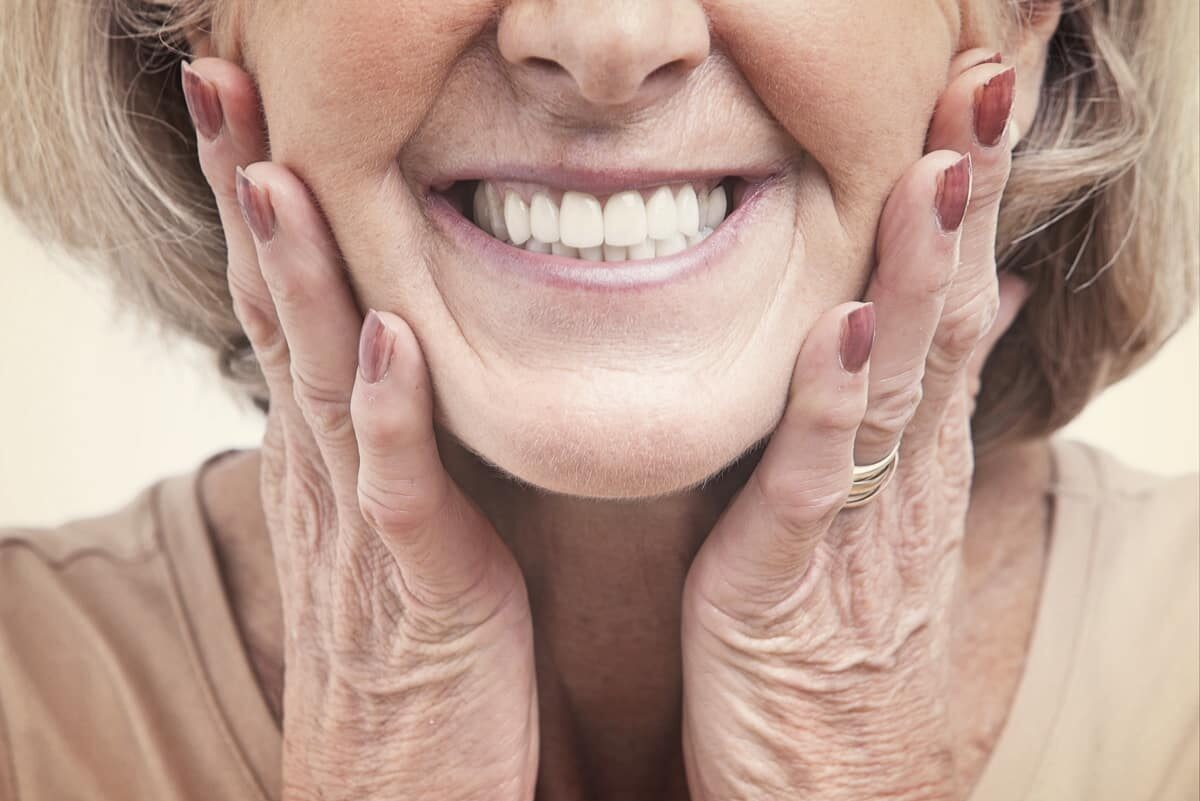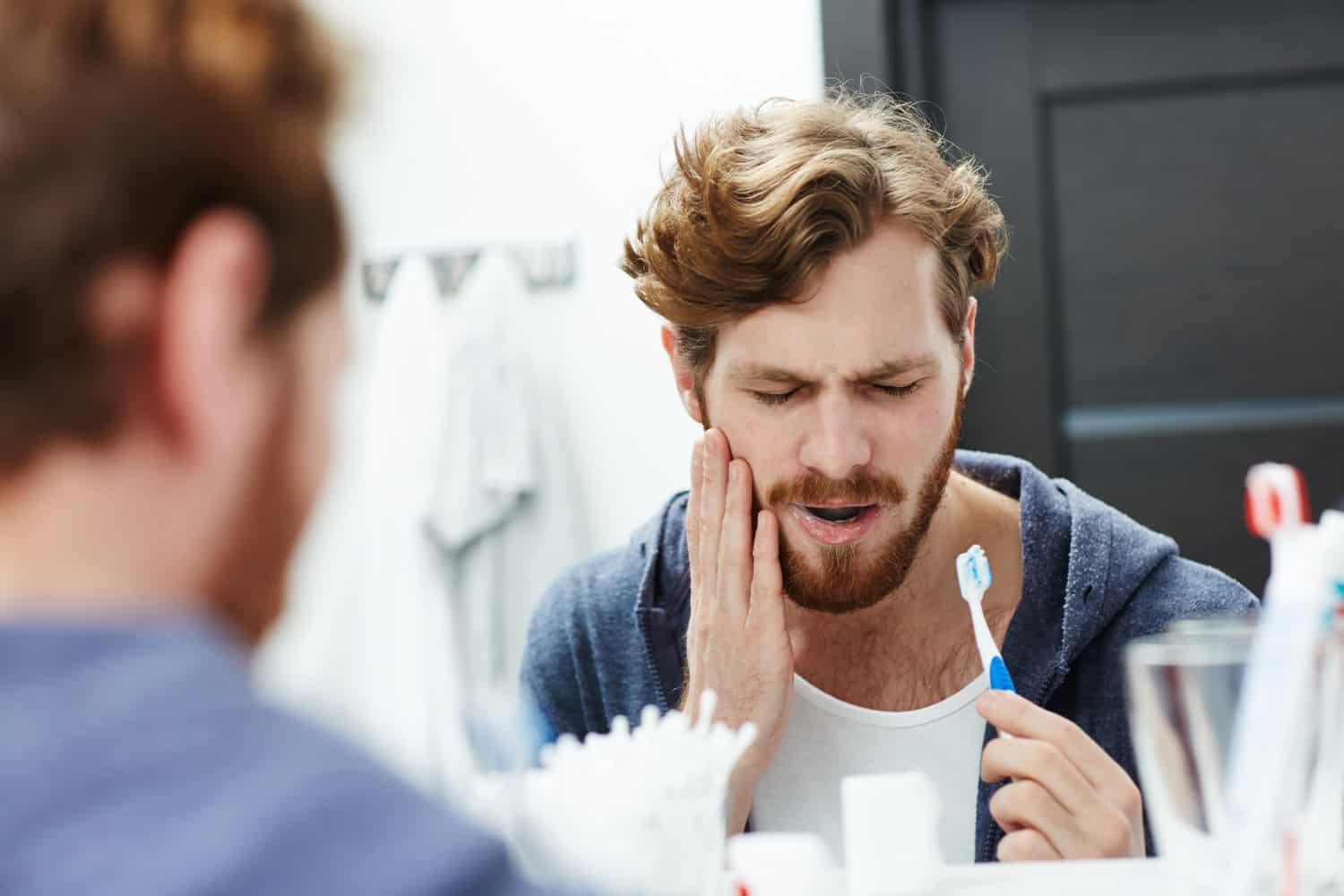 why choose cascade dental?
Our dental professionals in Vancouver, Washington, are committed to the highest standards of excellence. We give patients caring support that feels comfortable when they contact us.
We understand that everyone's needs are different, so we offer a range of payment options to make dental care more affordable for you. We also offer a variety of membership and payment plans that make it easy for you to get the care you need without worrying about the cost. You are assured your treatment will be excellent and enjoy your time at our clinic.
Our team also believes in providing excellent customer service. Our staff is friendly and knowledgeable, and we will do everything we can to make sure you are comfortable during your visit. We understand that some people may be nervous about going to the dentist, and we will do our best to make you feel at ease.
You can count on us for a range of services to meet your needs, including general dentistry, cosmetic, restorative, oral surgery, and periodontal disease treatment.
contact us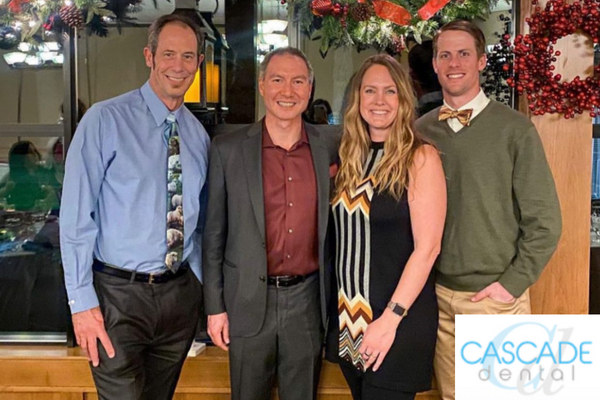 patient comfort
At Cascade Dental, we understand that visiting the dentist can be a daunting experience for some people. We strive to make our patients as comfortable as possible, and our friendly staff is always available to answer any questions you may have. We offer sedation dentistry for those who require it, and we'll do everything we can to make sure your experience is positive and stress-free.
We always have an important concern for patients' protection. We receive regular professional training to keep current with HIPAA and infection prevention guidelines to ensure safe operations. We keep you informed of all the new trends relating to dental safety. Our staff train to use modern technology to ensure you are comfortable while sitting. Our offices use safety equipment and we have always carried personal protective clothing all the time.
meet your dentist at cascade dental in vancouver wA
vancouver's top cosmetic dentists
When it comes to cosmetic dentists, Cascade Dental is one of the best in Vancouver. We offer a wide range of professional services from teeth whitening and cleanings to SureSmile® clear aligners and treatment of periodontal disease, and our team of highly skilled dentists is sure to give you the smile you've always wanted.
Cosmetic dentistry procedures have been on the rise in recent years as people have become more and more interested in improving their smiles. At Cascade Dental, we offer a variety of services that can help you achieve the smile of your dreams. Teeth whitening is one of our most popular procedures, and we also offer clear aligners, veneers, and dental implants.
Your smile is one of the first things people notice about you, so it's important to make sure it's looking its best. If you're interested in improving your smile with cosmetic dentistry, contact Cascade Dental today to schedule a consultation. We'll be happy to answer any questions you have and help you find the perfect solution for your needs.
what our patients are saying
dentist vancouver WA: General & Cosmetic dental services
our blog
Check out the latest from the Cascade Dental Health Blog. Trusted, valuable, and actionable information about dental health.
virtual tour of our dental office in vancouver WA