Camas, WA
Dental Services
Experience exceptional dental care today at Cascade Dental, call (360) 667-1354 to schedule your appointment now.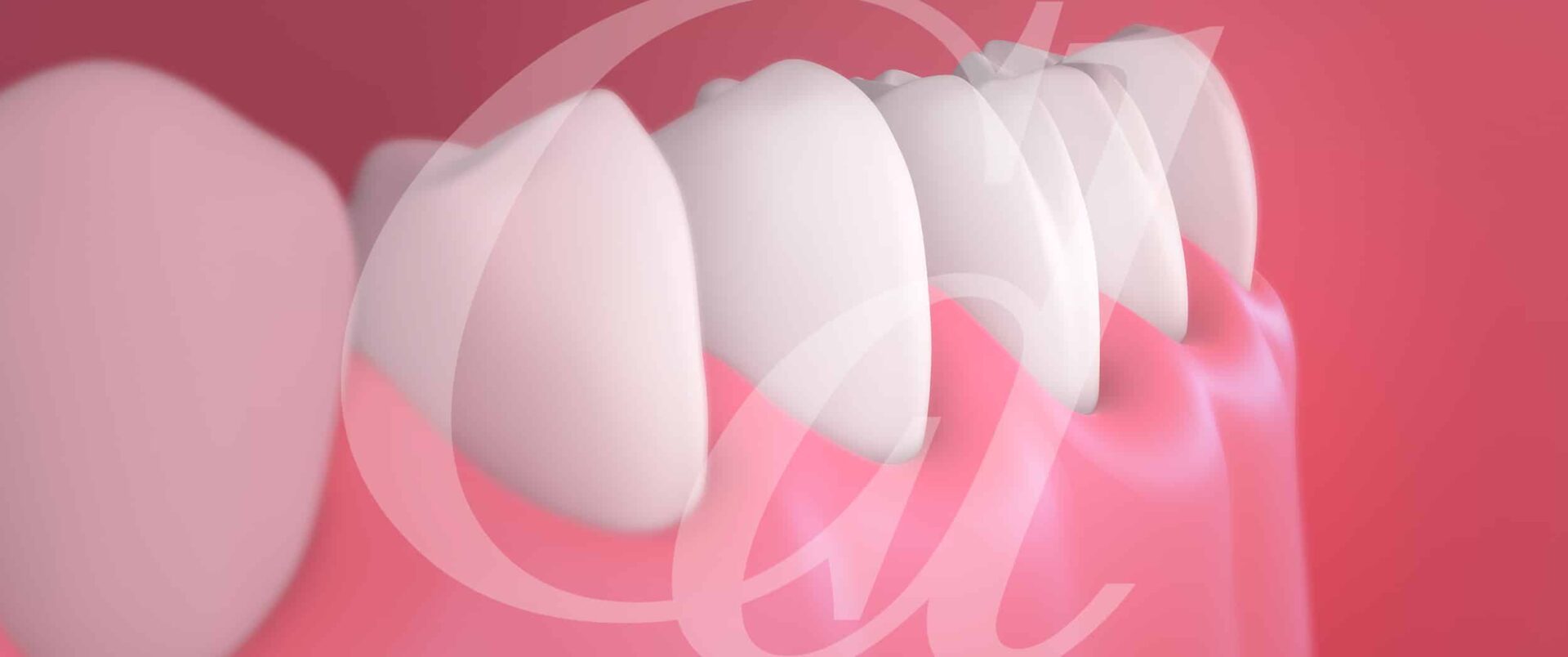 transform your smile with a Dentist in Camas at cascade dental
Discover a wide range of advanced dental services at Cascade Dental, including cosmetic dentistry, orthodontics, and more, to achieve the beautiful, healthy smile you've always wanted.
about camas, Washington
Camas, Washington, known as the "Gateway to the Columbia River Gorge," is a charming city that offers a mix of natural beauty, outdoor activities, and a vibrant community. Nestled in the heart of this picturesque region, Cascade Dental is dedicated to providing comprehensive dental care to the residents and people of Camas.
For nature enthusiasts, Camas offers numerous outdoor attractions, including Lacamas Lake and Park, a stunning 315-acre park with hiking trails, waterfalls, and serene lake views. Crown Point, located just a short drive away, provides breathtaking vistas of the Columbia River Gorge. Cascade Dental recognizes the active lifestyle of Camas residents and offers preventive and restorative dental services to keep their smiles healthy and vibrant.
Throughout the year, Camas hosts several annual events that bring the community together. The Camas Days celebration, featuring parades, live music, food vendors, and a street fair, showcases the city's rich history and small-town charm. Cascade Dental understands the importance of community involvement and actively participates in these events, supporting local initiatives and engaging with residents to promote oral health and overall wellness.
Geographically, Camas is surrounded by the natural beauty of the Pacific Northwest, with Mount Hood and Mount St. Helens within reach for outdoor adventures. Whether residents are skiing down the slopes or hiking through the scenic trails, Cascade Dental ensures that their dental needs are met, offering treatments for dental injuries, oral hygiene maintenance, and personalized smile makeovers to boost confidence.
comprehensive general dentistry services
At Cascade Dental, we offer comprehensive general dentistry services to ensure the optimal oral health of our patients. Our experienced team of dental professionals is committed to providing personalized care and using the latest techniques and technologies to deliver exceptional results.
Our general dentistry services encompasses a range of preventive, diagnostic, and treatment procedures. Some of our sub-services include:
Dental Examinations And Cleanings
Tooth Fillings
Root Canal Therapy
Gum Disease Treatment
Dental Crowns And Bridges
Dentures And Partial Dentures
Dental Implants
Oral Surgery
Emergency Dental Care
Digital X-Rays And Imaging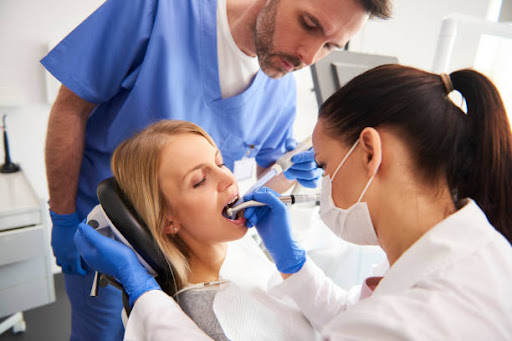 With our focus on general dentistry, we aim to address the oral health needs of patients of all ages, offering a comprehensive approach to achieve and maintain healthy smiles.
comprehensive general dentistry in Camas WA
Teeth cleaning is an essential part of maintaining optimal oral health, and at Cascade Dental, we offer thorough and gentle teeth cleaning services to help our patients achieve a sparkling, healthy smile.
Our skilled dental hygienists use advanced techniques to remove plaque, tartar, and stains, promoting gum health and preventing dental issues. Some of the sub-services included in our teeth cleaning offering are:
Scaling And Root Planing
Fluoride Treatment
Dental Polishing
Oral Hygiene
Education And Instructions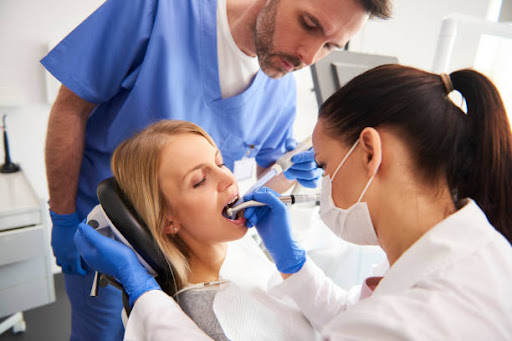 By prioritizing regular teeth cleanings, patients can enjoy the benefits of improved oral hygiene, reduced risk of cavities and gum disease, fresher breath, and a brighter smile. Our dedicated team is committed to providing a comfortable and effective teeth cleaning experience, ensuring our patients leave our practice with a renewed sense of confidence in their oral health.
Experience a refreshing and thorough teeth cleaning at Cascade Dental, leaving you with a brighter smile, healthier gums, and enhanced oral hygiene for long-term dental wellness.
take the first step towards a healthy smile with cascade dental
At Cascade Dental, your oral health is our top priority. Experience personalized and exceptional dental care today by calling (360) 892-2994 to schedule an appointment. Our compassionate team is ready to provide you with comprehensive dental services, from general dentistry to cosmetic treatments, helping you achieve the smile you've always dreamed of.
reasons why cascade dental is the top choice for your dental needs
Are you looking for a beautiful smile to boost your confidence? Have you been dreaming about getting the perfect teeth you've always wanted? Look no further than Cascade Dental. Our cosmetic dentistry services can help give you the dazzling, picture-perfect smile of your dreams.
Cascade Dental is proud to offer state-of-the- art cosmetic dentistry services to enhance your smile. Our experienced team of dental professionals can help you perfect the look of your teeth and get the smile that you've always wanted.
Experienced And Skilled Dental Professionals
State-Of-The-Art Facilities And Advanced Technologies
Comprehensive Range Of Dental Services
Personalized And Patient-Centered Care
At Cascade Dental, we provide comprehensive dental care services to help you improve the health and aesthetics of your teeth. Our team of experienced and skilled dentists in Lake Shore will conduct a thorough examination of your teeth, gums, and jaw. They will then determine the best course of action to help you get your healthy smile back.
We utilize state-of-the-art technology for accurate diagnosis and treatment recommendations. We also offer a wide range of preventive care treatments such as fluoride treatments, sealants, and dental cleanings to help you prevent future dental problems.
We understand that some dental treatments can be expensive and therefore, we offer several options to make treatment more affordable. We also accept most dental insurance plans so you can maximize your coverage and minimize out-of-pocket expenses.
Call us today to learn more about our services!